WHT is an argentine venture group focused exclusively on investments related to the high-end wine industry.
Our projects possess the same goal: to satisfy the international demand of wine connoisseurs through the creation and commercialization of exemplars of the highest quality, as well as the development of other touristic and promotional endeavors to position our wines.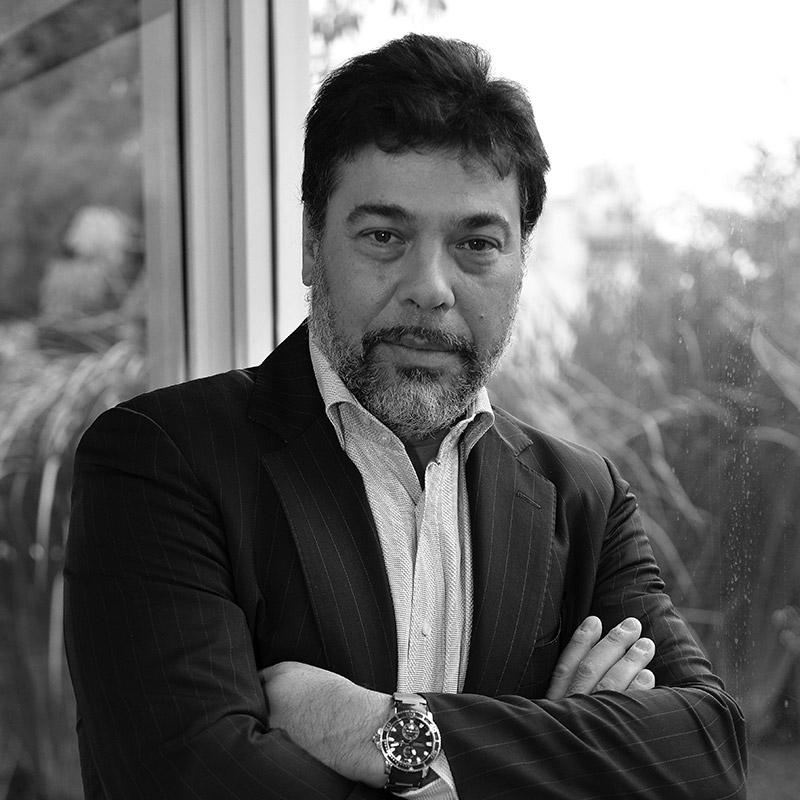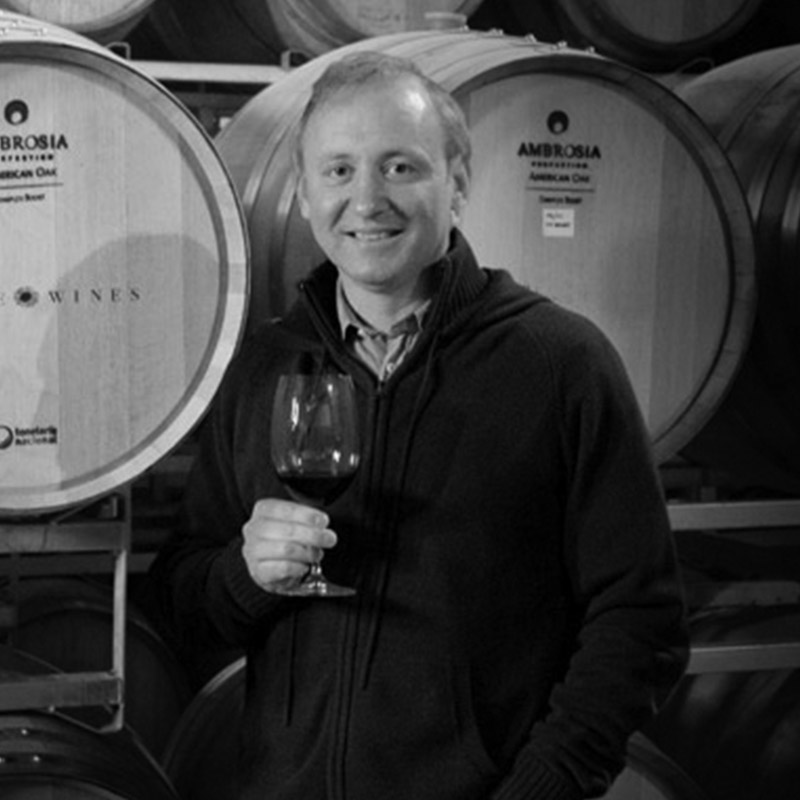 Maximiliano Hernández Toso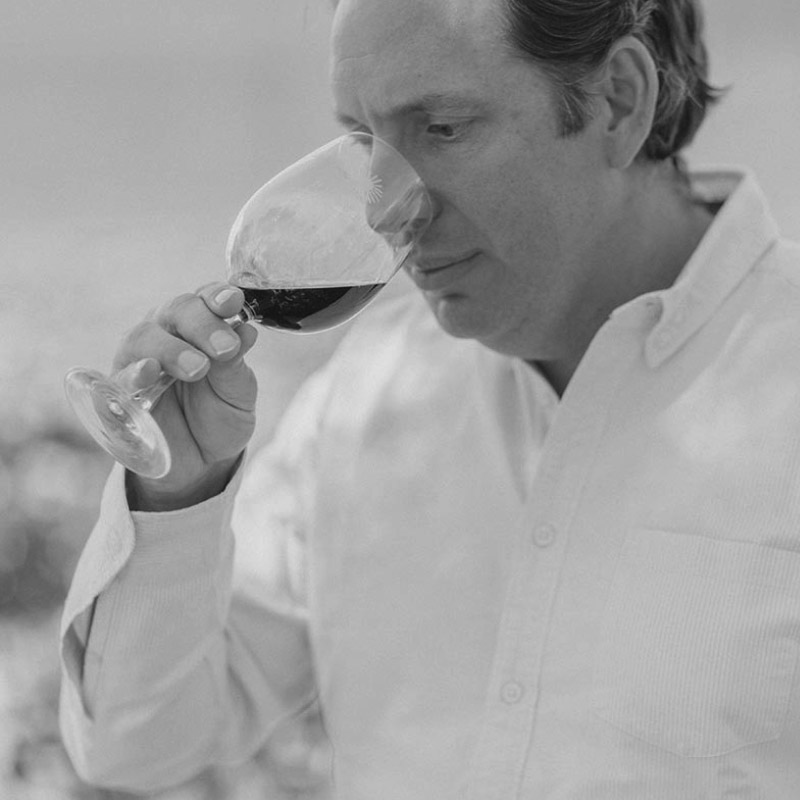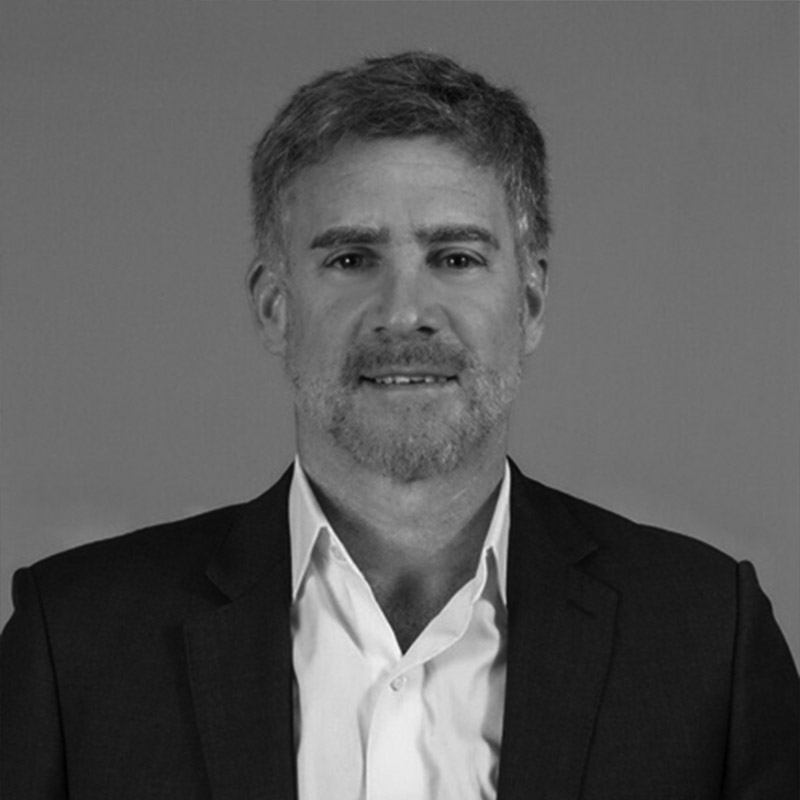 Riglos crafts unforgettable single-vineyard wines from Finca Las Divas, an estate located in Gualtallary, Uco Valley, Mendoza. Its exclusive portfolio presents elegant wines with distinctive character. They have received worldwide recognition and distinguished scores from the most acclaimed international critics.
VIEW SITE
Huarpe Wines is a boutique winery located in Agrelo, Luján de Cuyo, Mendoza. Huarpe creates vigorous blends from the most prominent wine regions in Mendoza.
VIEW SITE
Feel free to get in touch with us at